Learn More about The Communities You Support
By passively monitoring user activity, analyzing conversations in our community chat, and employing direct patient surveys, Responsum provides our commercial and non-profit app sponsors with valuable real-world insights into the lived experiences of thousands of people with chronic conditions.
In-depth and Intuitive Reporting
Utilization reports
Comprehensive quarterly reports track key user metrics.
Sentiment analysis
De-identified patient preferences, complaints and objectives logged on the app are tracked in real time.
Surveys & Polls
Responsum communities provide us with valuable feedback on their lived experiences.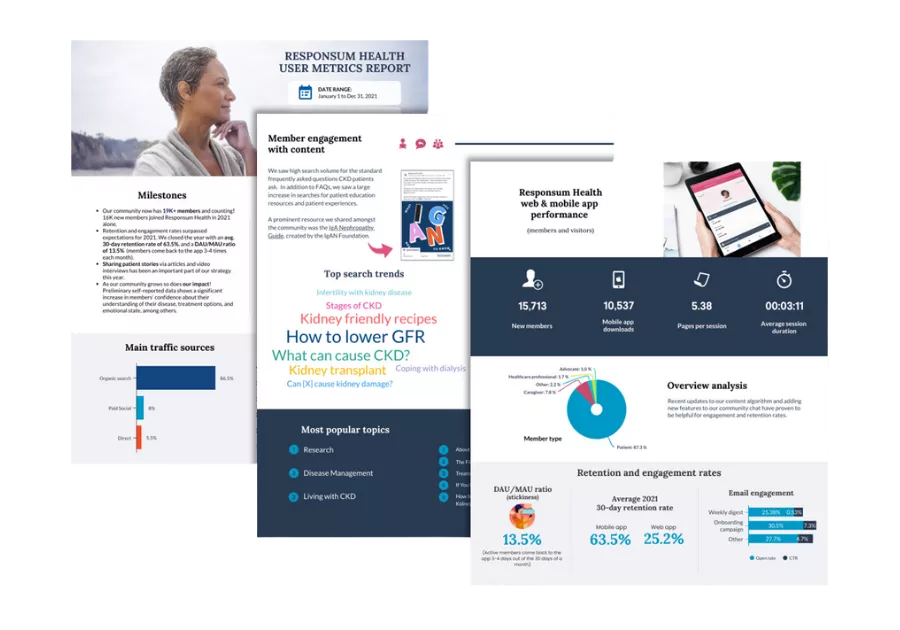 Our Supporters Include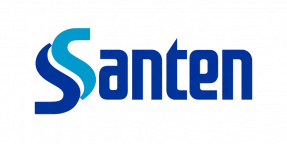 Hear it from Our Supporters