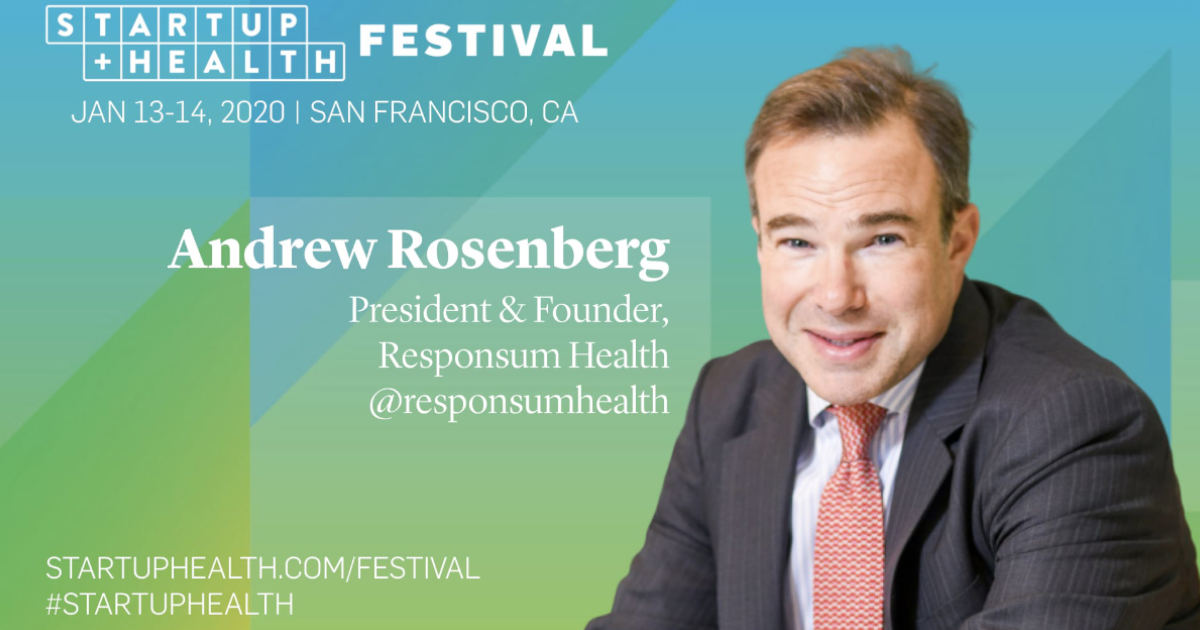 Responsum Health at StartUp Health Festival 2020
At StartUp Health Festival 2020, I got to speak about my incredible experience working with the pulmonary fibrosis community—including how this work has impacted the future of Responsum Health.
Watch the video below to hear the full talk!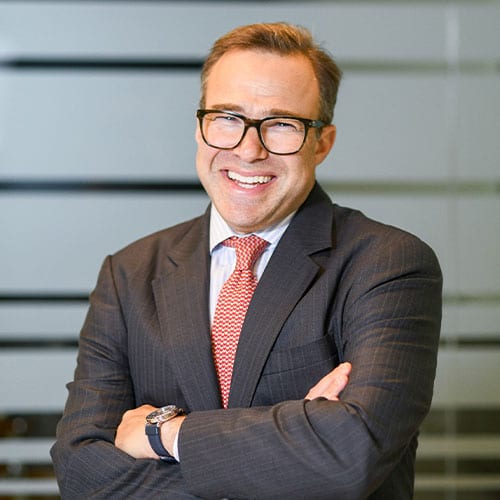 Andy is the founder and CEO of Responsum Health. A former staff person for Senator Edward M. Kennedy on the Health, Education, Labor, and Pensions Committee, he has been a healthcare policy expert in Washington, D.C., for nearly two decades. In addition to his work for Responsum, he is co-founder of one of the nation's leading healthcare policy firms, Thorn Run Partners.