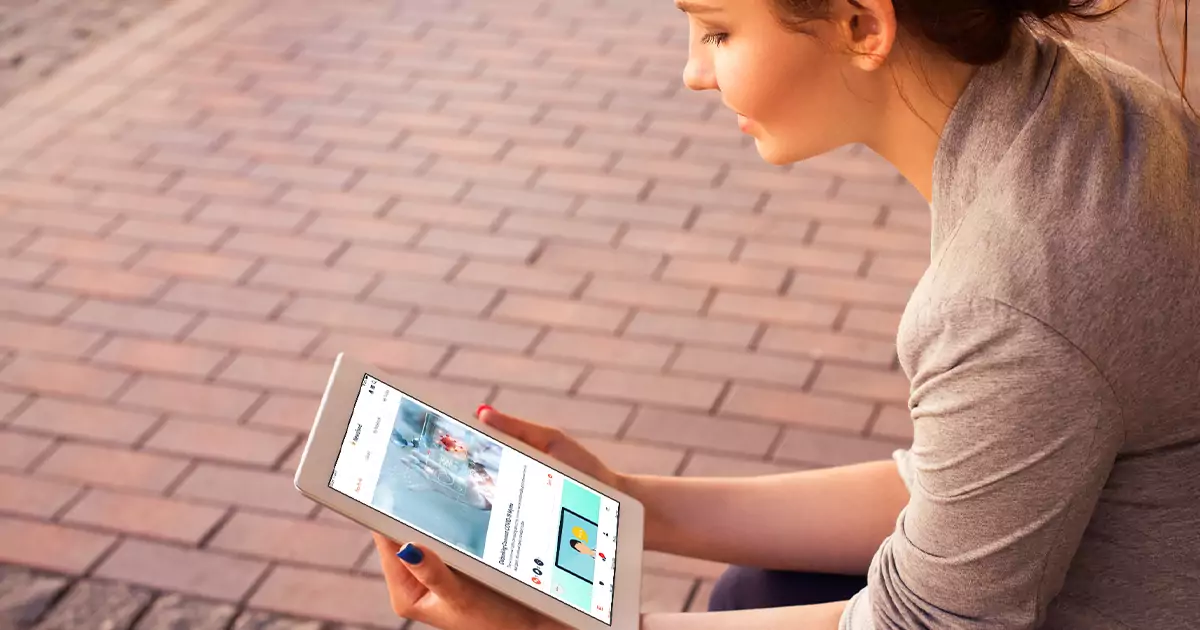 Welcome to Responsum for Long COVID
Today marks the official launch of our newest platform, Responsum for Long COVID. This free knowledge and empowerment platform provides personalized patient information, resources, and support for people with long COVID—i.e., those who are experiencing long-term complications or effects of COVID-19.
Researchers estimate that roughly 10% of those who have contracted COVID-19 experience long-term side effects as a result. Commonly referred to as COVID-19 "long haulers," these individuals continue to have symptoms or complications that can last for weeks or months. Made up of both those who had mild and severe cases of the virus and people of all ages and pre-existing health statuses, the COVID-19 long haulers are a diverse group searching for answers, explanations, and information.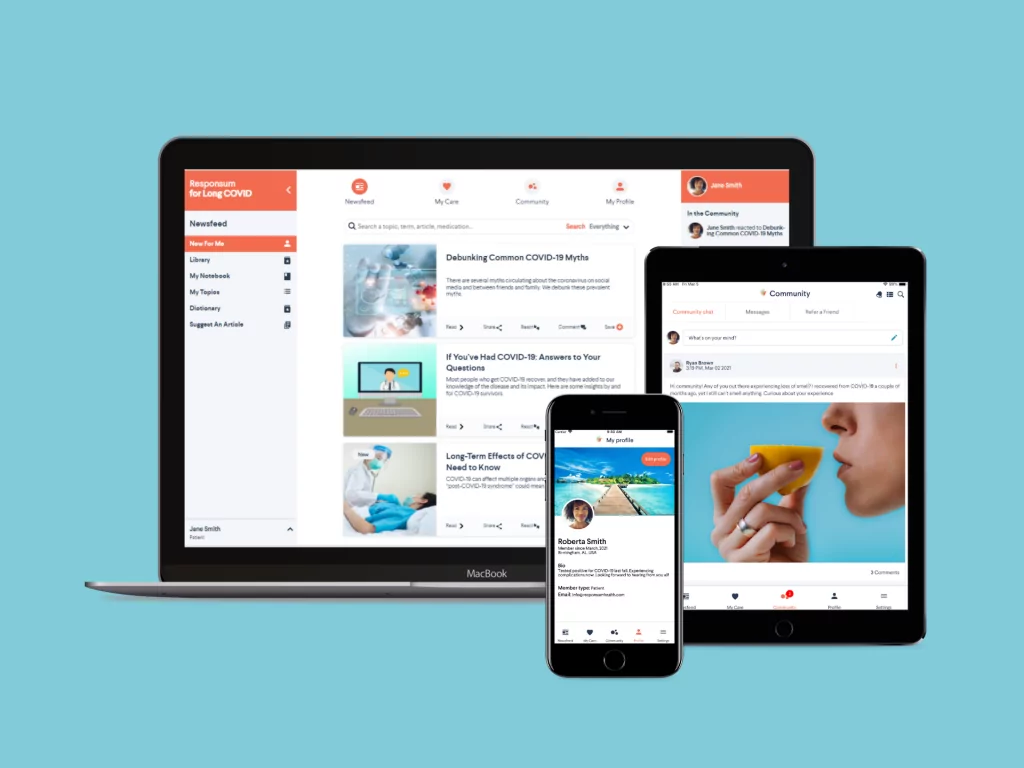 While the Internet offers the promise of unlimited access to information, individuals struggling with the long-term effects of a COVID-19 diagnosis can easily find themselves overwhelmed by too much content or underserved by inaccurate, inappropriate, or overly complex content. Responsum for Long COVID solves that problem.
The platform, accessible via web browser and mobile app, includes a toolkit of useful features, such as a dynamic Newsfeed of article summaries, moderated Community Chat, Patient One-Sheet for managing medical information, and a Link Unit Library (LUL) of key terms and resources. There is also an automatic translation function into seven different languages. Members will have access to a robust collection of trusted patient resources, including financial assistance programs and COVID-19 support groups, too.
Responsum for Long COVID marks Responsum Health's fifth patient knowledge platform, preceded by Responsum for Pulmonary Fibrosis (PF), Responsum for Chronic Kidney Disease (CKD), Responsum for Fibroids (Uterine Fibroids, or UF), and The Glaucoma Community by Prevent Blindness.
Thank you for your ongoing support as we continue to execute our mission to help educate, empower, and support people with life-changing health challenges.