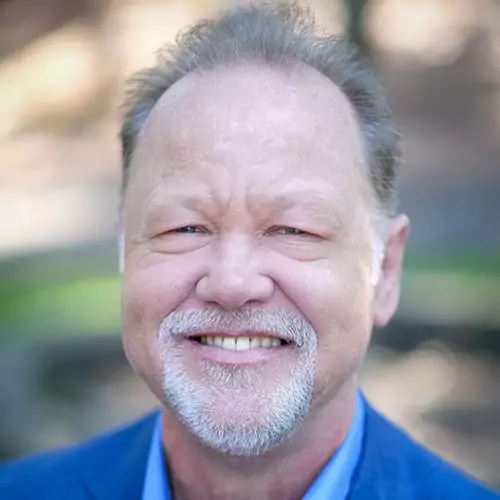 Derek L. Forfang
Derek L. Forfang has been a type 1 diabetic since age 10 and an ESRD patient since 1999. He has utilized various treatment modalities, including transplantation, peritoneal dialysis, and in-center hemodialysis. Both his mother and grandfather were type 2 diabetics and experienced kidney failure, as well.
Derek is the Chair of the National Forum of ESRD Networks, Kidney Patient Advisory Council, (KPAC), and member of the Forum's Board of Directors. He is the Chair of HSAG ESRD Network #17's Patient Advisory Committee (PAC) and also chairs the Network #17 Board of Directors. Derek also serves as Chair of the National Kidney Foundation's (NKF) Kidney Advocacy Committee (KAC) and chairs the NKF Public Policy Committee. He also is a member of the Kidney Health Initiative (KHI) Patient and Family Partner Council.
Derek is an active member of the Making Dialysis Safer for Patients Coalition, which works with the Centers for Disease Control and Prevention (CDC). He co-lead the Fluid Management Innovation project with the KHI, as well as co-lead the goal-directed dialysis project, My Dialysis Plan™,  with the University of North Carolina Kidney Center.
Derek was the first recipient of the NKF's Celeste Castillo Lee Patient Engagement Award and was presented with the CMS QIIG Results Coin in 2018.