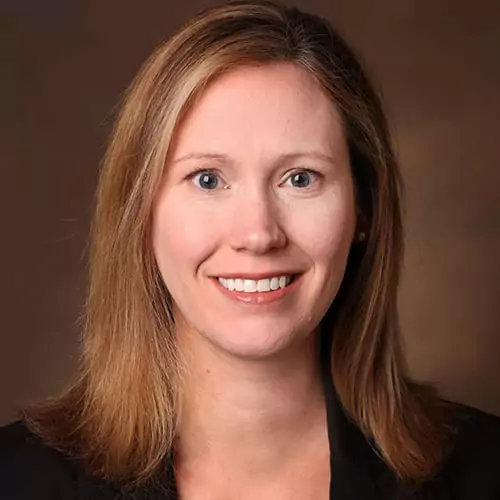 Kerri Cavanaugh, MD, MHS
Kerri Cavanaugh, MD, MHS, is an Associate Professor of Medicine within the Division of Nephrology and Hypertension at Vanderbilt University Medical Center. She is also a nephrologist with the Tennessee Valley Health System Veterans Affairs Medical Center.
Dr. Cavanaugh's research interests center around identifying factors influencing how patients learn about complex chronic disease and the translation of health information into effective self-care behaviors. This includes studying patient-related, provider-related, and patient-provider communication variables.
She has demonstrated the risk related to limited health literacy and deficits in disease-specific knowledge among patients with moderate to advanced kidney disease, as well as developing and testing multi-level interventions to improve care. 
Dr. Cavanaugh developed and made freely available novel valid measures to assess kidney knowledge, self-efficacy of self-care in kidney disease, and self-management behaviors. These activities have been funded by the National Institutes of Health (NIH), American Society of Nephrology (ASN), and National Kidney Foundation (NKF).