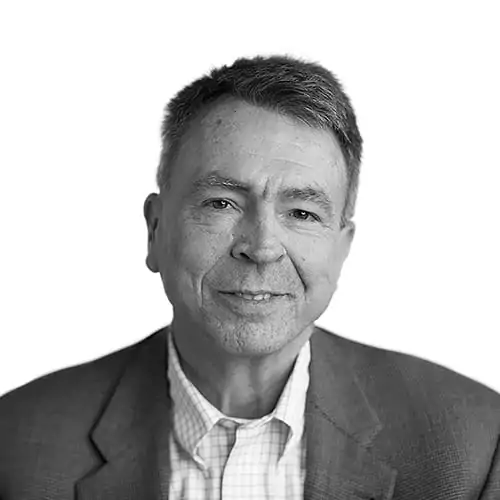 Kevin John Fowler
Kevin John Fowler worked in the pharmaceutical industry for over 25 years in both the commercial and R&D organizations. His career has encompassed a breadth and depth of skills and experiences. During his pharma career, he demonstrated leadership in sales management, training, public affairs, global marketing, patient advocacy, and patient marketing.
Kevin formed his own patient advocacy and patient engagement consulting business in 2014, "The Voice of the Patient, Inc. His clients currently include Retrophin, Chiesi, Bayer, Gilead, Veloxis, Otsuka, and Responsum Health, Inc.
In 2017, Kevin was selected to be a Patient Editor of the Clinical Journal of the American Society of Nephrology. Based on his personal experience of having a pre-emptive kidney transplant in 2004, he has a deep passion for patient advocacy and patient engagement.
Kevin also brings the patient voice to several organizations as a volunteer:
• Board of Directors, Kidney Health Initiative
• Board of Directors, Cardio Renal Society of America
• Board of Directors, American Association of Kidney Patients
• Patient Advisory Committee, Kidney Research Institute