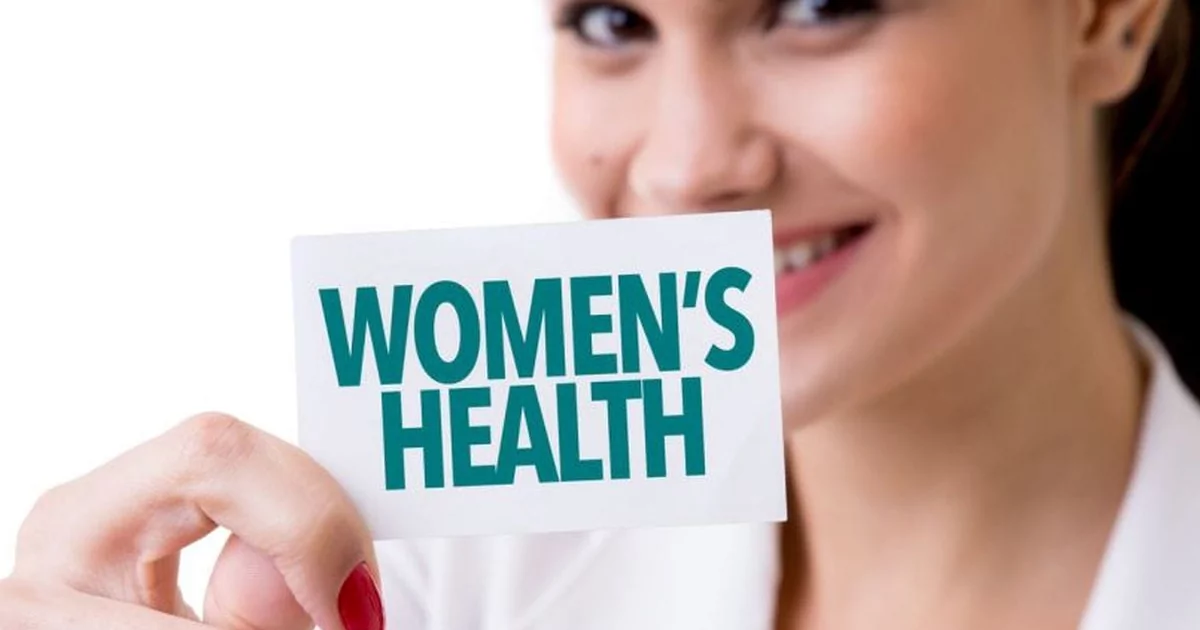 Responsum Health Tackles Challenge of Building Information Hub for Patients with Uterine Fibroids
On August 13, Responsum Health announced its commitment to building a new patient platform for uterine fibroids—a devastating and under-recognized chronic condition that affects the lives of millions of women, both in the U.S. and worldwide.
In partnership with two leading fibroid advocacy organizations, CARE About Fibroids and The White Dress Project, we aim to provide people with a trusted source that contains vetted information about treatment options, support resources, and lifestyle tips, much like we do for the pulmonary fibrosis community.
Unlike pulmonary fibrosis, however, which is a semi-rare disease with approximately 130,000 diagnosed cases in the U.S., uterine fibroids impact the lives of tens of millions of American women, often leading to infertility, emotional instability, and economic distress.
Working with uterine fibroids
When we developed Responsum Health's approach to informing, empowering, and building patient communities around their shared chronic conditions, we wanted to develop an approach that could be of equal value to patients of rare, semi-rare, and more common illnesses. Uterine fibroids will put that hypothesis to the test.
We are particularly excited about tackling the challenge of building an information hub for patients with uterine fibroids because the need is so great. It is mind-blowing to think that there is such a vast lack of awareness around a health condition that impacts such a large number of people.
What we do know is that uterine fibroids have a significant impact on a person's quality of life, including fear regarding relationships, sexual function, body image, loss of control, and hopelessness. What we still need to better understand is how patients perform under the various treatments that are currently available to them, and this is where our partnership with Duke will come in.
How we aim to help the fibroids community
Through our Responsum platform, and with the participation of an engaged community of UF patients, we will have the ability to glean valuable insights into their lived experiences. With the information about their symptoms, rate of recurrence, and the ability to conceive, we will assist the medical community with developing better treatment protocols and help researchers to better target their efforts.
Most importantly, we'll be helping to inform, empower, and organize patients with uterine fibroids so that they can become better advocates for their own health. That's what we consider a real win-win.
I hope you'll continue to follow our progress on Responsum for Fibroids, and I look forward to your support.