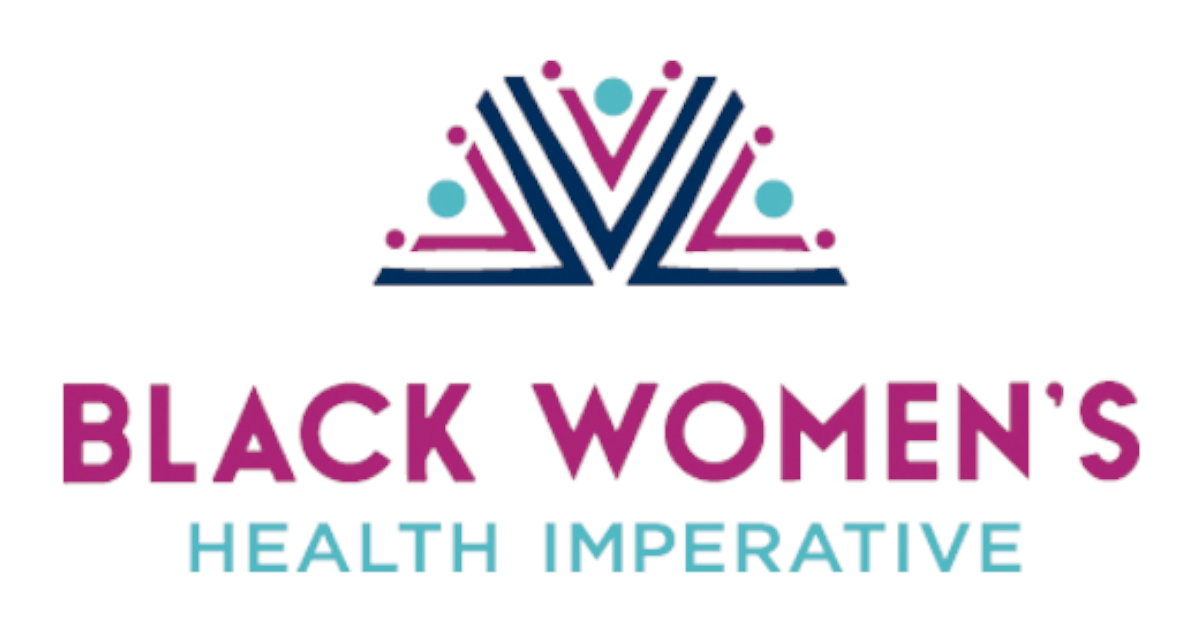 Responsum Health Announces New Partnership with Black Women's Health Imperative for Fibroids App
Responsum Health has the honor of partnering up with the Black Women's Health Imperative (BWHI), "the only national organization dedicated solely to improving the health and wellness of our nation's 21 million Black women and girls – physically, emotionally, and financially," as stated on the organization's website.
The goal of this new partnership is to further improve and increase the amount of education, funding, research, and support for women health's issues—in this specific instance, women affected by uterine fibroids.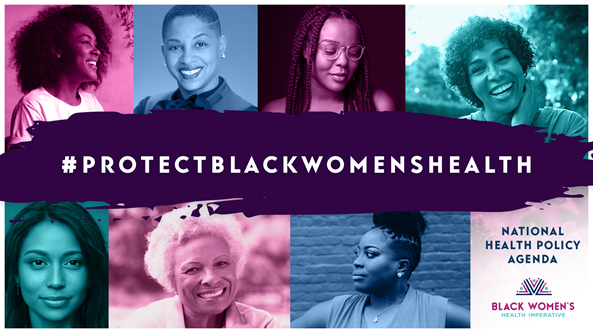 The BWHI will join The White Dress Project (TWDP) and CARE About Fibroids as Responsum for Fibroids' other partners as a co-sponsor of the app. These three organizations will jointly advise and support Responsum Health on how to continue to best reach and aid the fibroids community.
Our new partnership with the BWHI allows us to get another step closer to our objective of providing innovative digital platforms to the chronic disease community alongside leading subject matter experts. We couldn't be more excited to start this journey together and have the privilege of working with the Black Women's Health Imperative on Responsum for Fibroids.
Want to learn more about fibroids and women's health? Sign up for Responsum for Fibroids today!