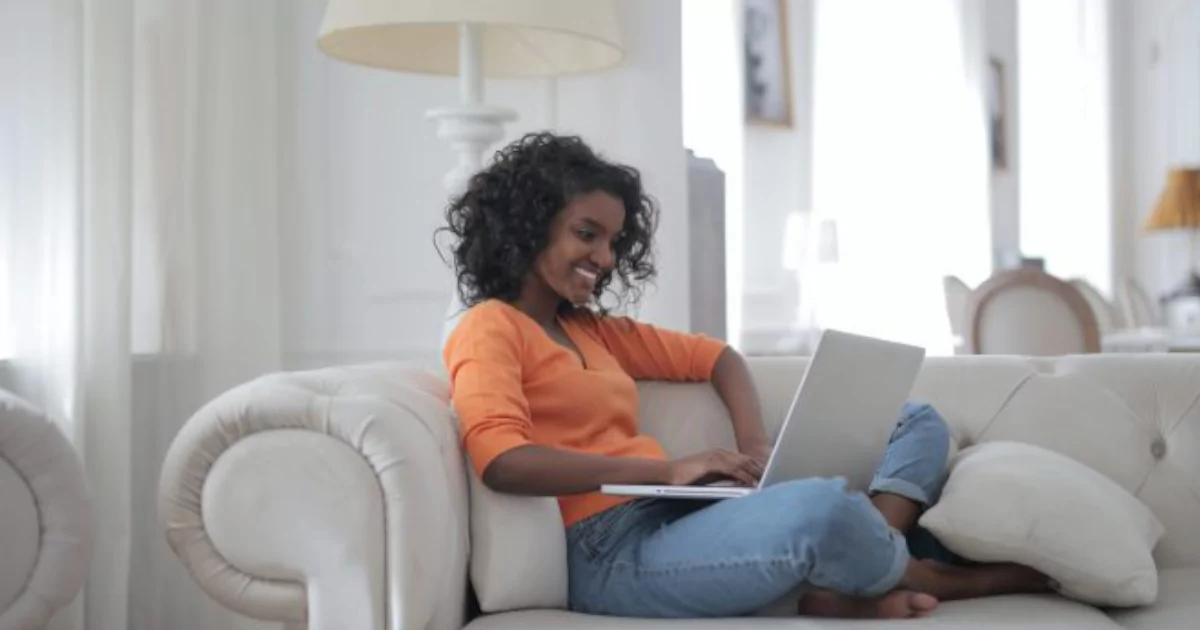 Going Virtual: How Telemedicine Has Changed Support for Chronic Disease Patients
The current global pandemic, as caused by the coronavirus, or COVID-19, has brought the use of telemedicine, or telehealth services, to the forefront of the healthcare industry. As reported by the Centers for Disease Control and Prevention (CDC) for the pandemic's early months, "During the first quarter of 2020, the number of telehealth visits increased by 50%, compared with the same period in 2019, with a 154% increase in visits noted in surveillance week 13 in 2020, compared with the same period in 2019."
What is telemedicine?
Telemedicine is when a patient meets with a healthcare provider virtually using technology to receive a diagnosis and/or treatment. This can be done through a combination of video calls (with a laptop or desktop computer with a camera, a smartphone, or a tablet), use of an online portal or app, phone calls, and/or emails.
What are the benefits of telemedicine?
Though there has and is a learning curve with the introduction of this type of healthcare technology for many patients, the benefits of telemedicine usage are important, particularly during a global pandemic. Safe access to healthcare providers is one such benefit, but a recent article by Employee Benefits News highlights some additional, and perhaps previously unthought of, benefits.
More healthcare services are becoming available via telemedicine, including at-home testing and prescription delivery right to your door.
Employers are expanding coverage of telehealth appointments for their employees and starting to automatically include telehealth in benefits packages.
Legislation regarding telemedicine services is changing and improving, including changes to The CARES Act (Coronavirus Aid, Relief, and Economic Security) for delivery and payment; relaxed HIPAA telemedicine regulations; and lifted regulations in some states on physician licensing.
Virtual mental health services, like Better Help and Talkspace, have experienced a surge in new users who are seeking a therapist without having to leave the safety of their homes.
As the number of people requiring and using telehealth services continues to increase, however, continued and increased awareness is necessary. Employers, insurance companies, and benefit providers need to ensure the development and maintenance of training documents and videos, as well as robust customer support services, to help those who need assistance navigating this technology.
How else are telehealth services being used?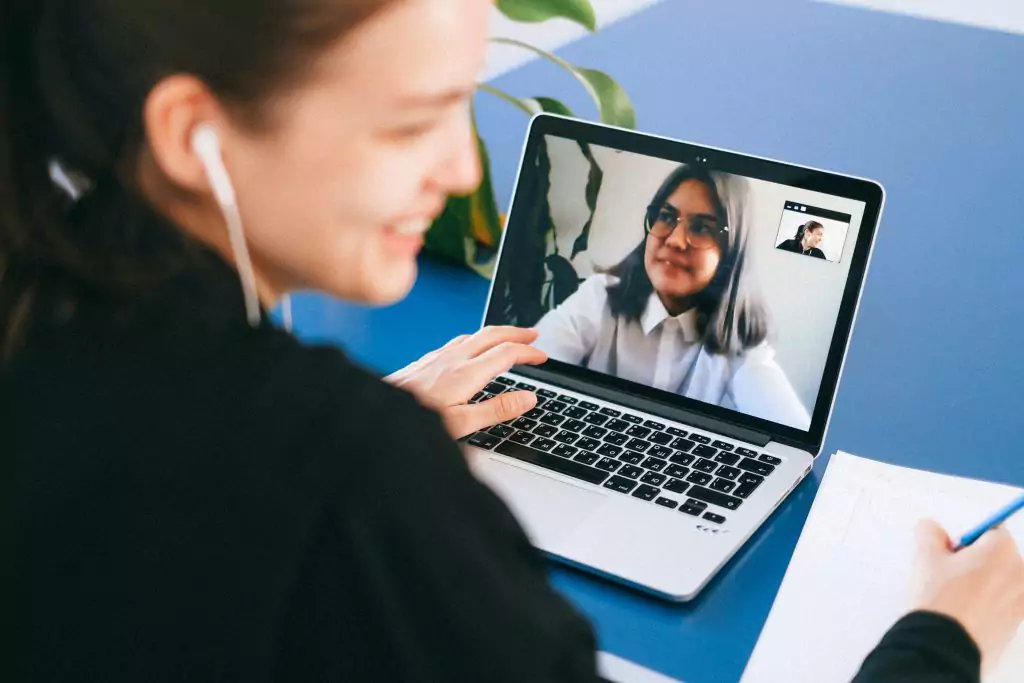 Telehealth is not exclusive, or limited, to doctor-patient relationships. Much like concerts, sporting events, exercise classes, and other well-attended events have had to move online, so have patient support groups. Many people naturally gravitate towards the internet for answers to questions they have—on all subject matters—and to seek understanding and support for their problems or concerns.
Responsum Health's apps for pulmonary fibrosis, kidney disease, uterine fibroids, and glaucoma are one such solution for people looking to connect with other patients within their disease community. Offering knowledge, support, and an opportunity for meaningful connection over shared personal experiences, each app is available free of charge via a web browser or the mobile app.
Similarly, patient engagement professionals, such as healthcare providers and pharmaceutical companies, are recognizing the need to provide opportunities for patients to find what they need online—answers to questions about their health and disease, information on new treatments and policies, and the ability to share their stories with others.
The same goes for Continuing Medical Education (CME) providers, who are turning towards online mediums to provide enriching experiences for healthcare providers. A great example of this is the American Academy of Physician Assistants (AAPA) and their virtual event, "2020 Virtual Rounds," which gives physician assistants access to 25 webinars that have "a focus on primary care concerns and hot topics in developing areas of the profession" in a wide variety of therapeutic areas.
Patient-focused celebrations and events have also made their way online to accommodate for patient safety amid the COVID-19 pandemic. Many of the major non-profit organizations that occupy the chronic disease space turned their annual events virtual this year, including the Pulmonary Fibrosis Foundation (PFF), American Kidney Fund (AKF), and International Agency for the Prevention of Blindness (IAPB).
What has your experience been within this surge of telehealth services, events, and more? We'd love to hear more—leave us a comment below!